WONDER GARDEN was founded by a team with more than 30 years of experience engaged in research in the pharmaceutical and food fields. This team is the world's largest manufacturer of extraction equipment, covering an area of ​​74 acres and employing 2,300 people, including 281 engineering and technical personnel. At the same time, it is one of the world's leading manufacturers of centrifuges and separation systems. It is a leading turnkey engineering equipment manufacturer, serving more than 30 countries and regions, with an average annual sales of about 500 million US dollars. The team has been focusing on food production, environmental protection, energy recycling, chemistry and ocean.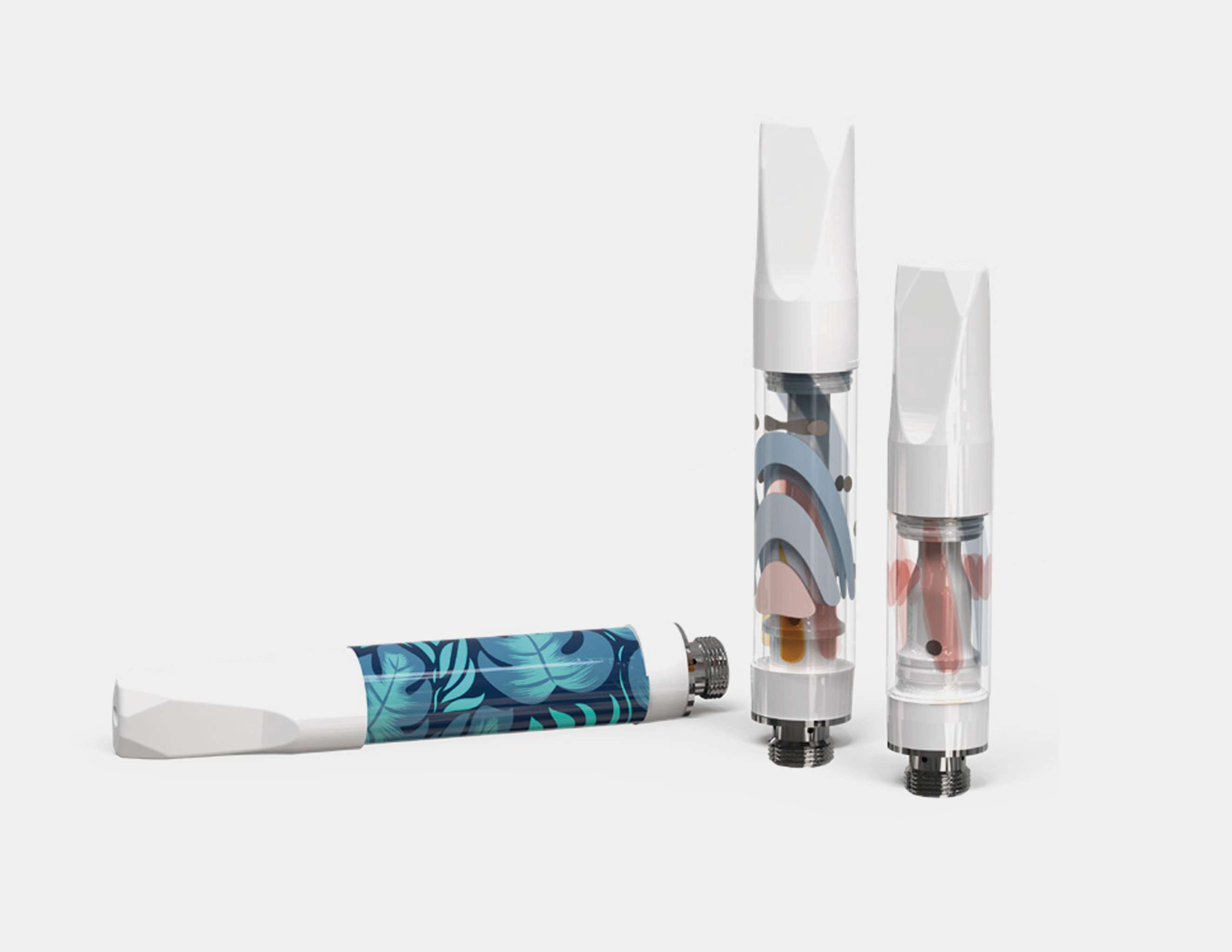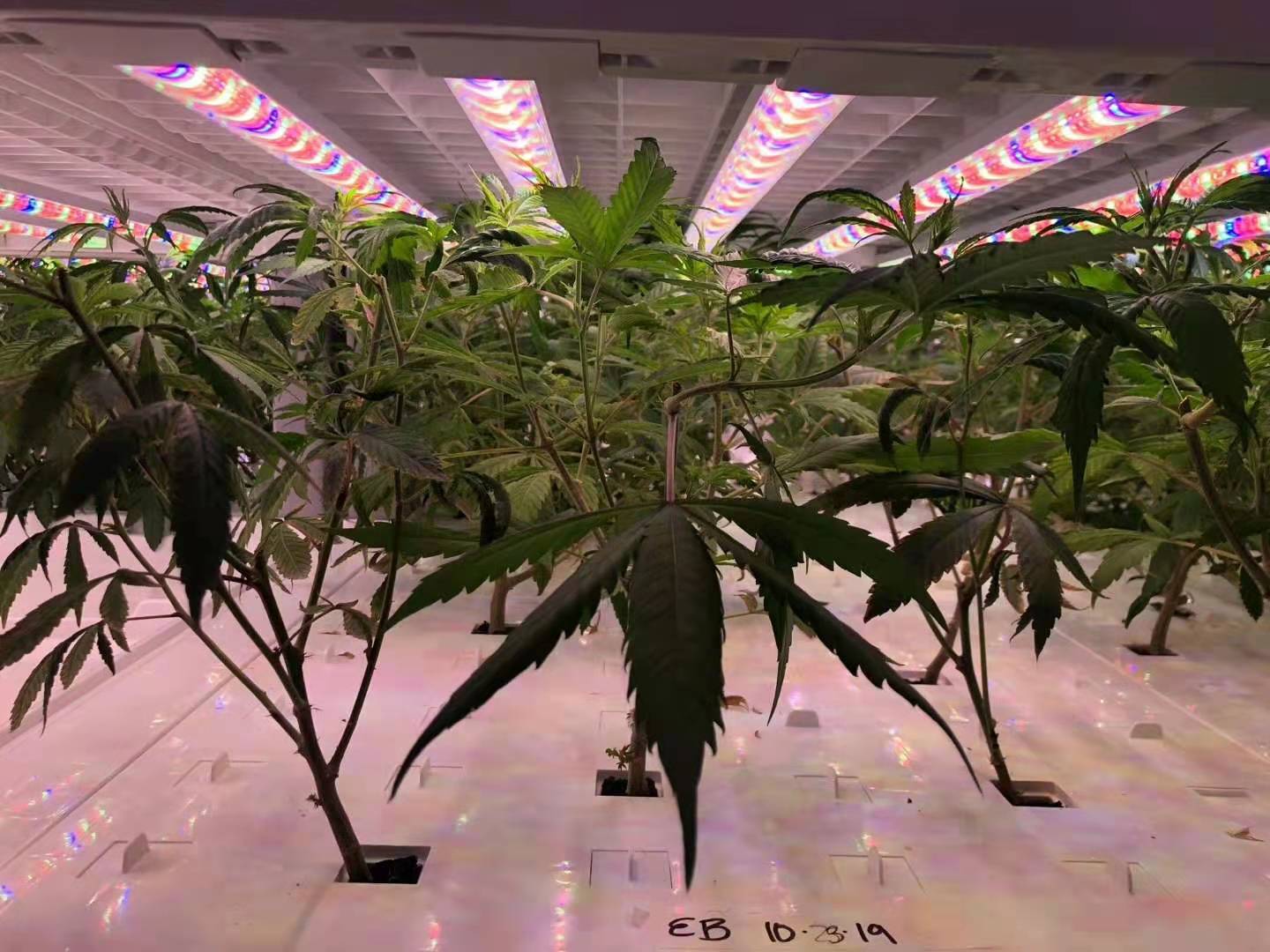 WONDER GARDEN is an extractor of hemp oil, a manufacturer of hemp products, and a company in the entire hemp industry chain.
Our mission is to become a worldrecognized leading enterprise of vape. Bring quality and healthy life to all families.
Give our customers all the "best"
Our hemp products use some of the highest quality certified organic hemp oil extracts. In the product, we formulated 99+% pure hemp and hemp full spectrum oil ingredients. This kind of coordination maximizes the medical benefits and relaxation effects of hemp. Our hemp products have been tested by third-party laboratories to ensure product safety. From original hemp hemp-oil-tinctures products to hemp food, pet products, daily chemicals, etc., we have been constantly developing and innovating to bring the best products to consumers around the world.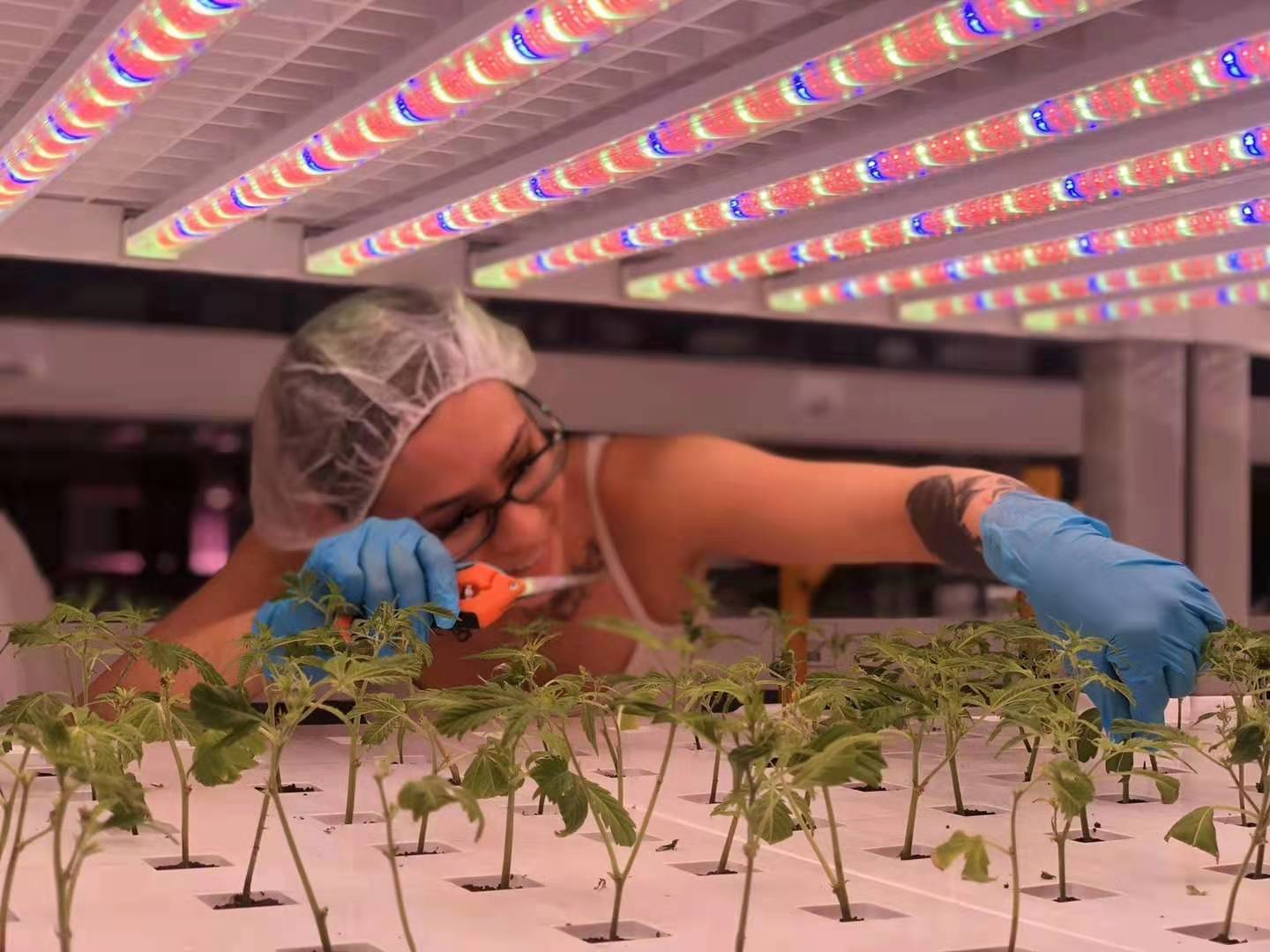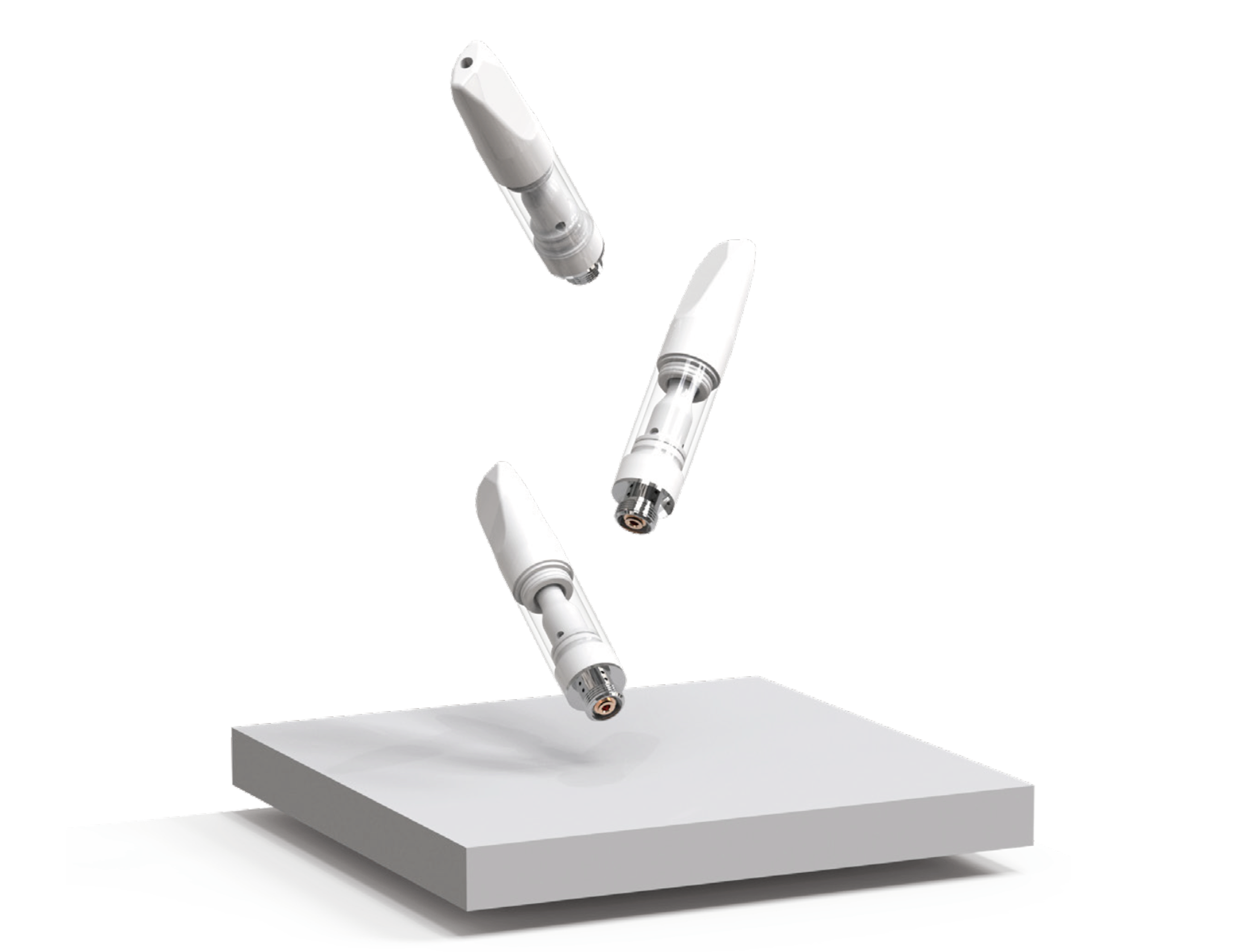 WONDER GARDEN's headquarters are located in the Measure X area of Los Angeles, Costa Mesa, California. Costa Mesa is not only very hemp friendly. And companies in the Measure X zone have unique opportunities that allow wholesale cannabis manufacturing, processing, transportation and testing.
We have a R&D and production base with an area of 5844 feet. We are an extractor of hemp oil and a manufacturer of hemp products. We are a company in the entire industrial chain of industrial hemp.